Ironology
Paul Reimer put on quite the show!
Paul Reimer, the internationally acclaimed and locally revered blacksmith known for such works as he Spirit Tree outside the Royal Bank along with the book sculptures at the Cranbrook Public Library hosted a showing at 1710 Workspace.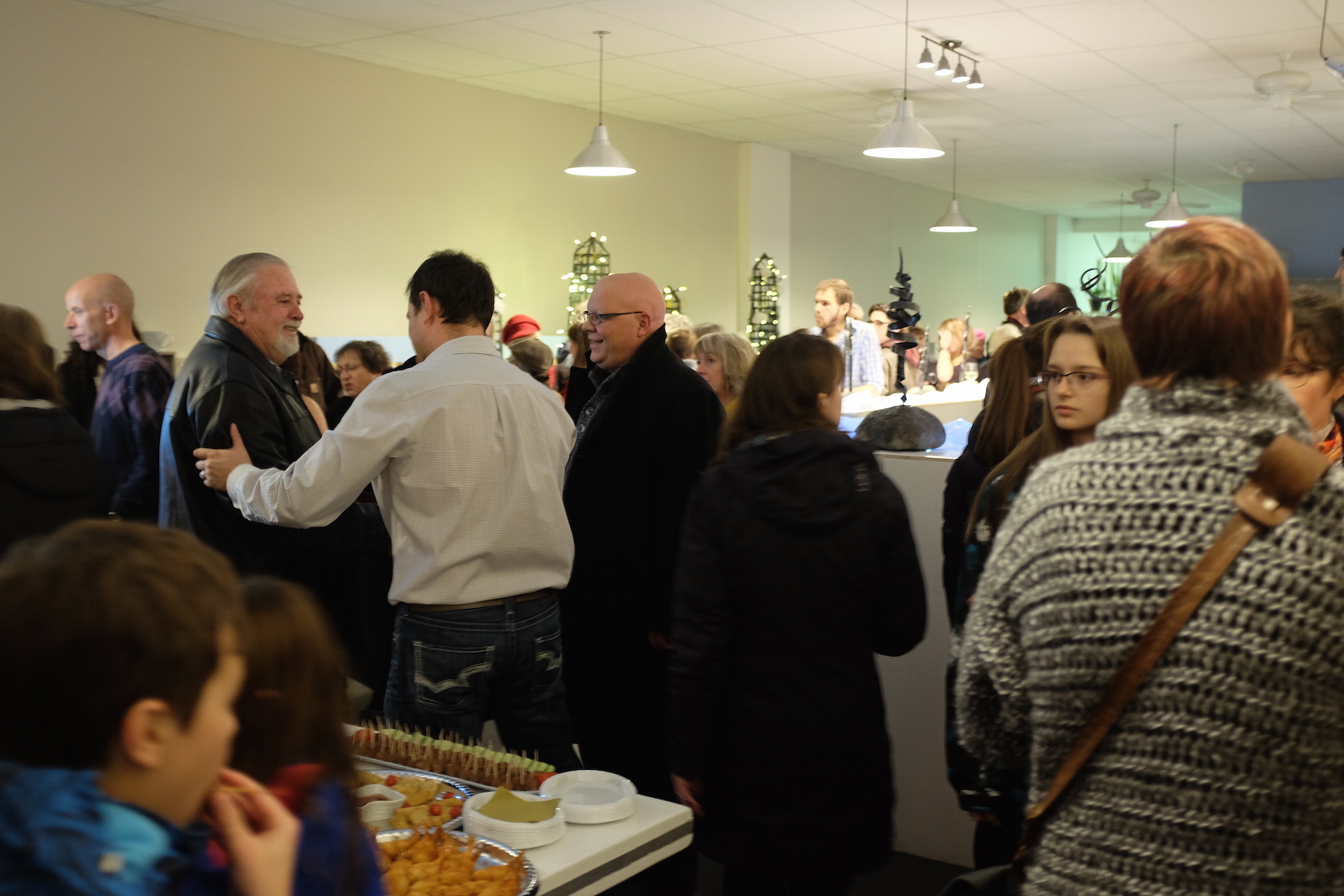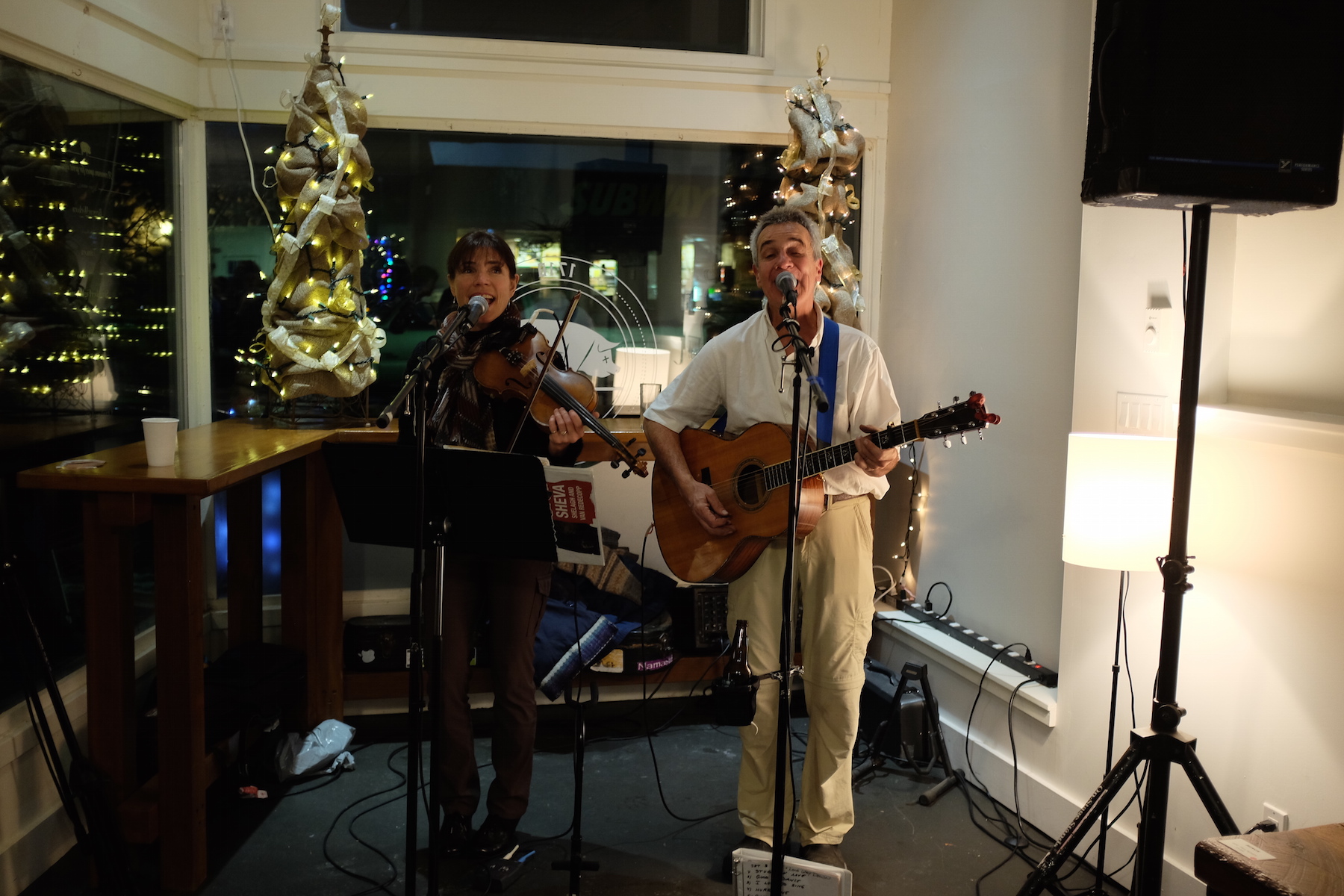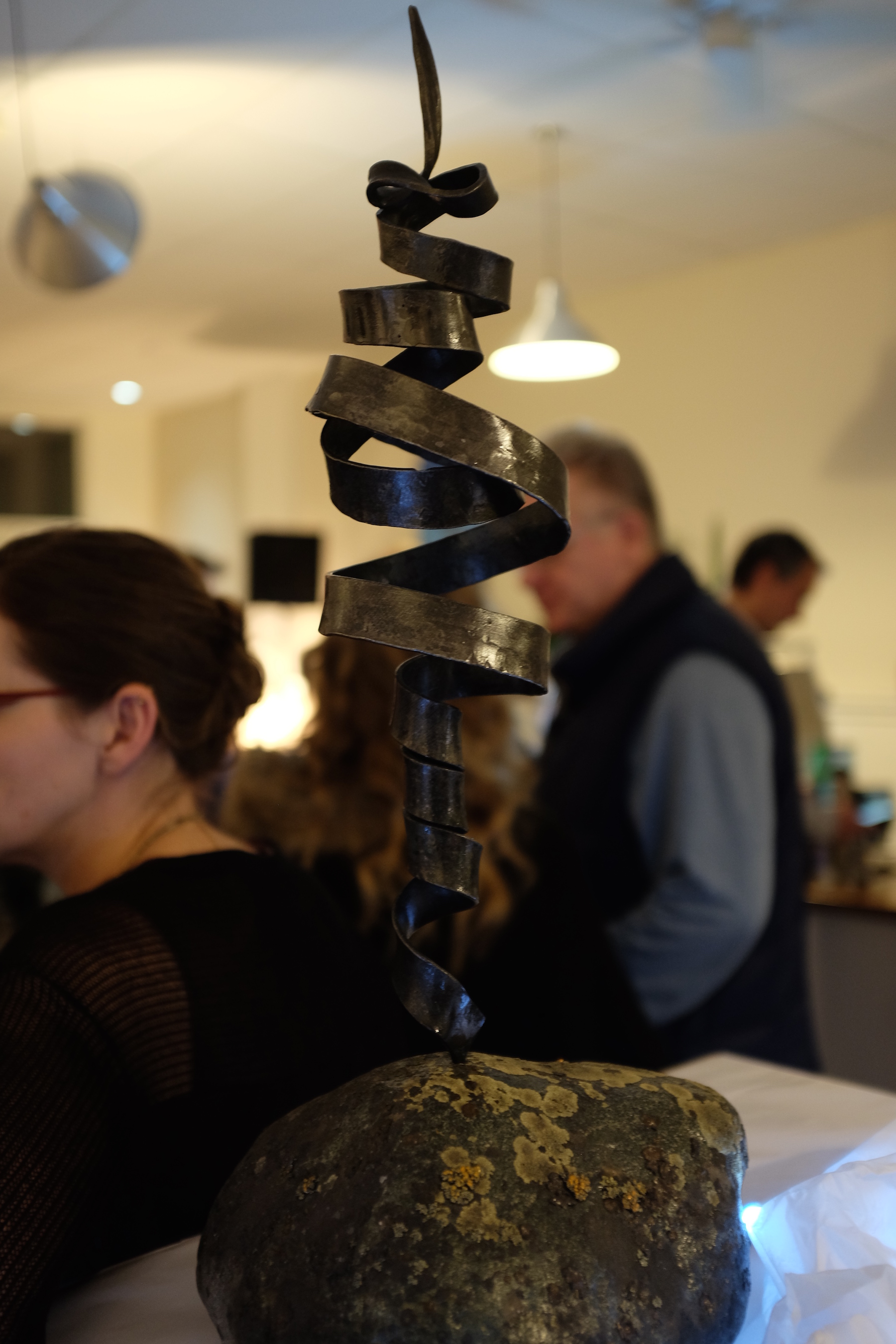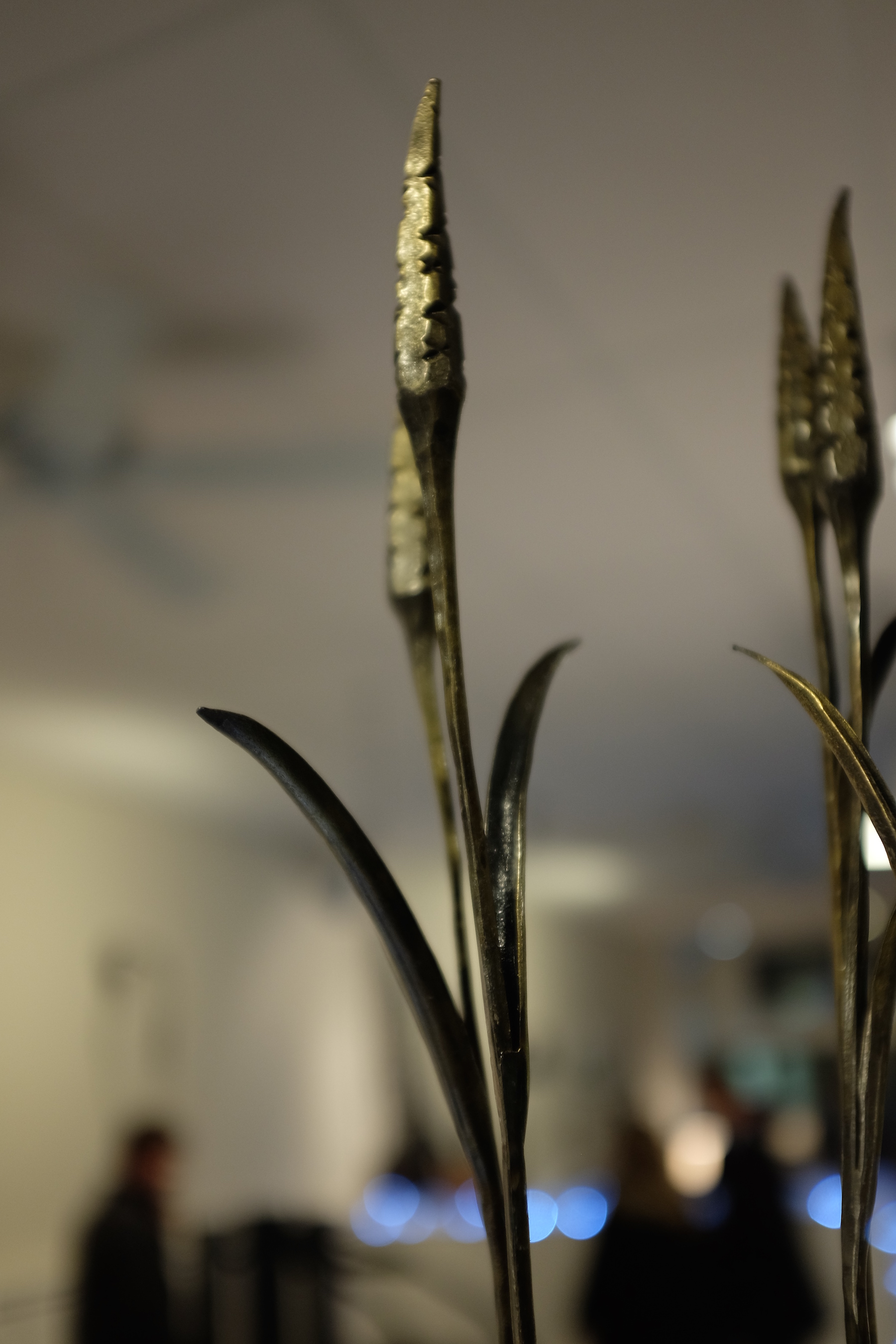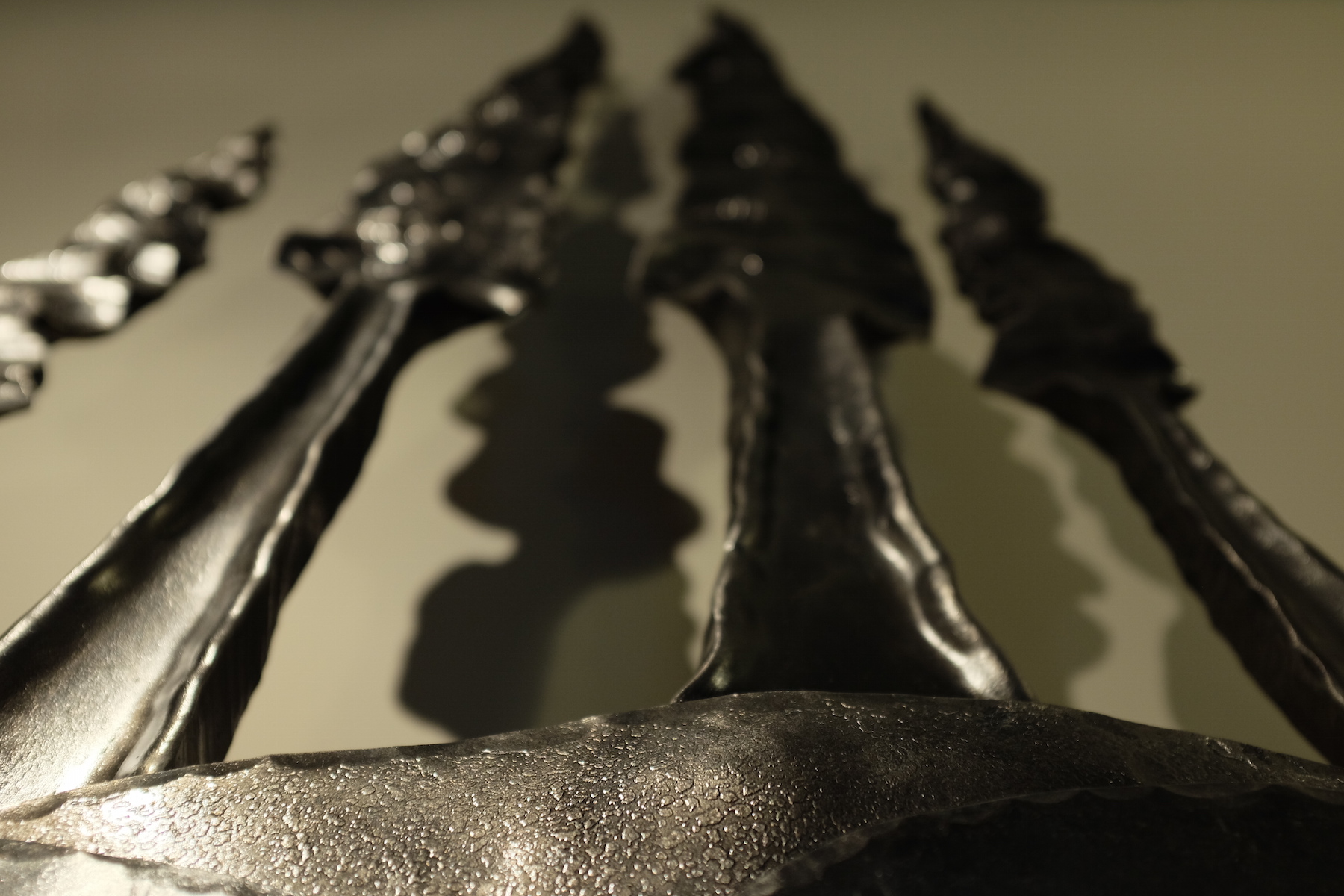 All these amazing pieces, along with many more are on display at 1710 Workspace, 17 10th Ave South, next to the old Armond Theatre until the end of December 2015.
You need to login to comment
It's free and takes no time at all!