Questions for a Councillor //001
Wesly Graham
We at CranbrookCity.com were wondering 'what makes those city hall types tick,' so we are just going to ask them. We wanted to get a really quick insight in to the whats and whys, without getting too political or topic specific.

Today we bring you Wesly Graham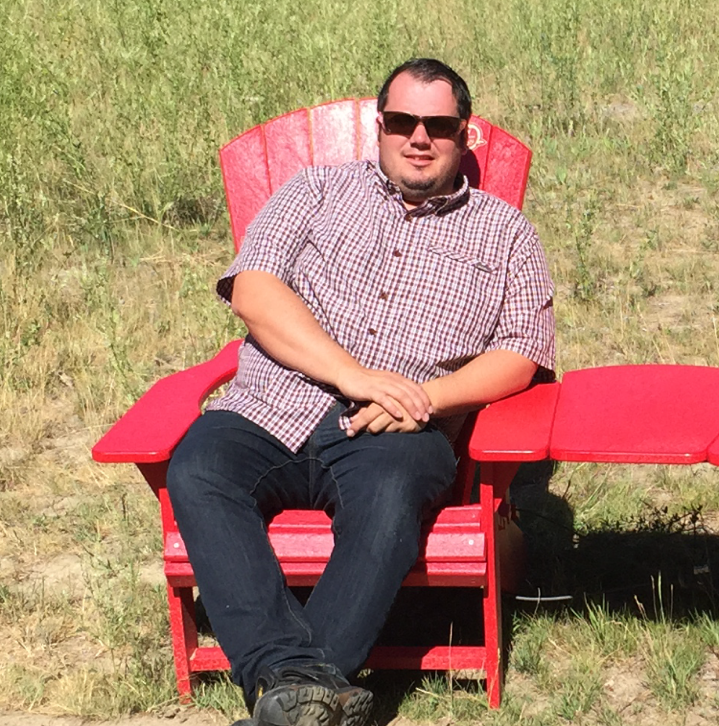 How would you like your term in office to be remembered?
By keeping to what I promised and fixing our roads.
What made you want to run for city office?
I enjoy public service and working in our community to make it a better place.
What is the most under-rated feature of Cranbrook?
What we have to offer. Right out our back door we have a huge playground.
What type of change would you like to see enacted during your time in office?
A program that keeps our roads and sidewalks maintained and repaired.
What makes Cranbrook more than a "charmless strip of motels?"
The people who give so much of their time and resources to make this city a great place to live!
Thanks Wes for giving us a little insight, we look forward to seeing how you serve our great city during your time in office.
You need to login to comment
It's free and takes no time at all!