Sometimes a Guy Gets a Break
Sometimes a guy gets a break - actually, I've been getting breaks all my life but that's another story - and I got another one recently.
A friend asked if my wife and I would accompany his two children on the CPR Holiday Train from Fernie to Cranbrook. Three nanoseconds later I said Yes! He
sent me a link
about the train and its schedule and, break upon break, I realized that Jim Cuddy was going to be on the train - I'm a big Blue Rodeo fan. We boarded the train at Fernie after watching the show and headed for Jaffray where we got off the train and watched another (different) show and then headed for Cranbrook.
The trip was a special treat for me: (1) I had never been on a passenger train before which is saying something for a guy in his 60s and (2) We went right by the Kootenay Trout Hatchery where I worked 28 years.
This trip was a real treat for me.
An added plus was the fact that Mayor Pratt and MP Stetski both joined the train at Jaffray so I got to enjoy their company from Jaffray to Cranbrook. Cranbrook is a railway town - it may be other things but deep down it is a railway town.
Thanks to CPR for what they did for us tonight and thanks to CPR for all they do for the town of Cranbrook - much appreciated.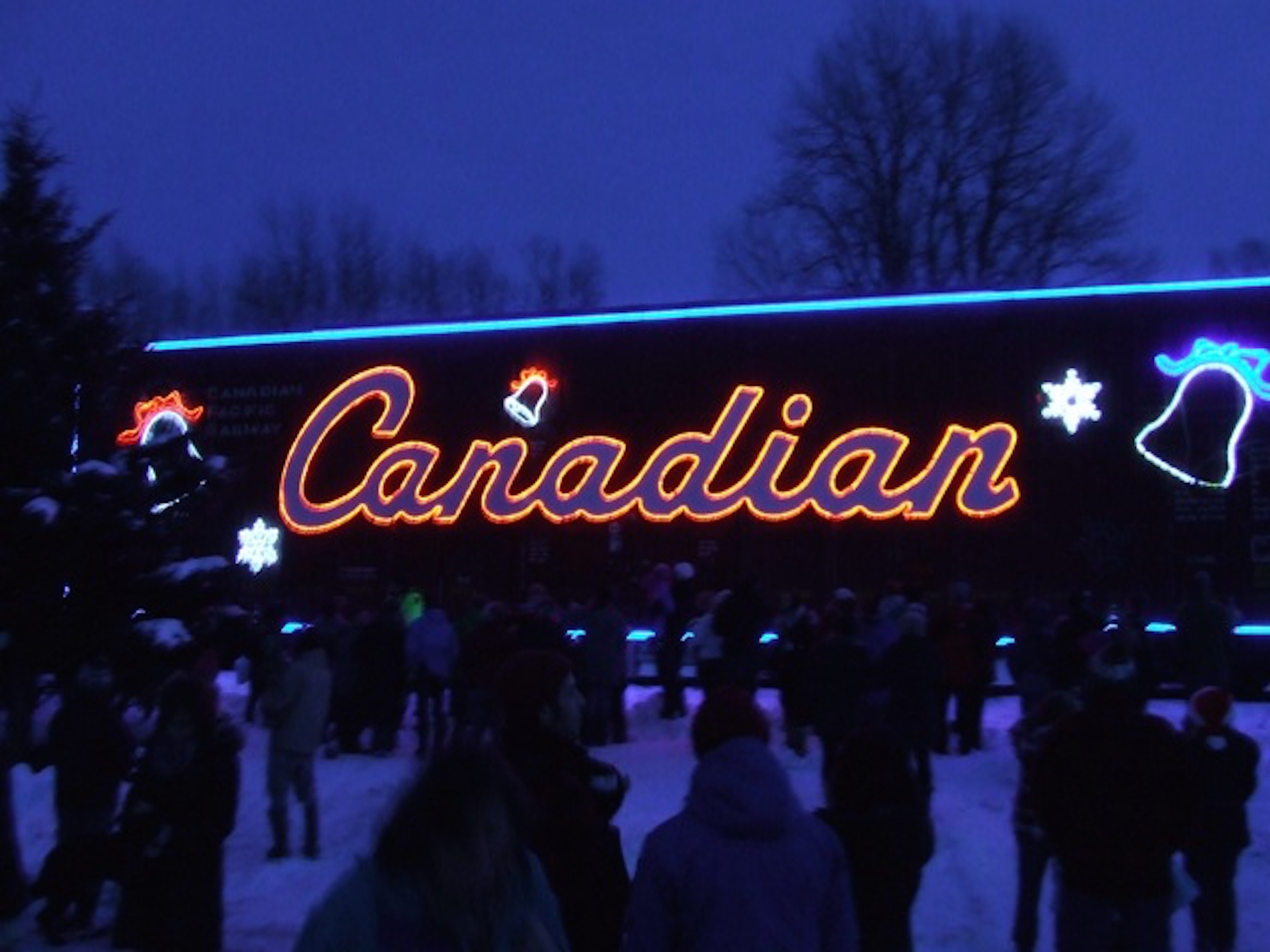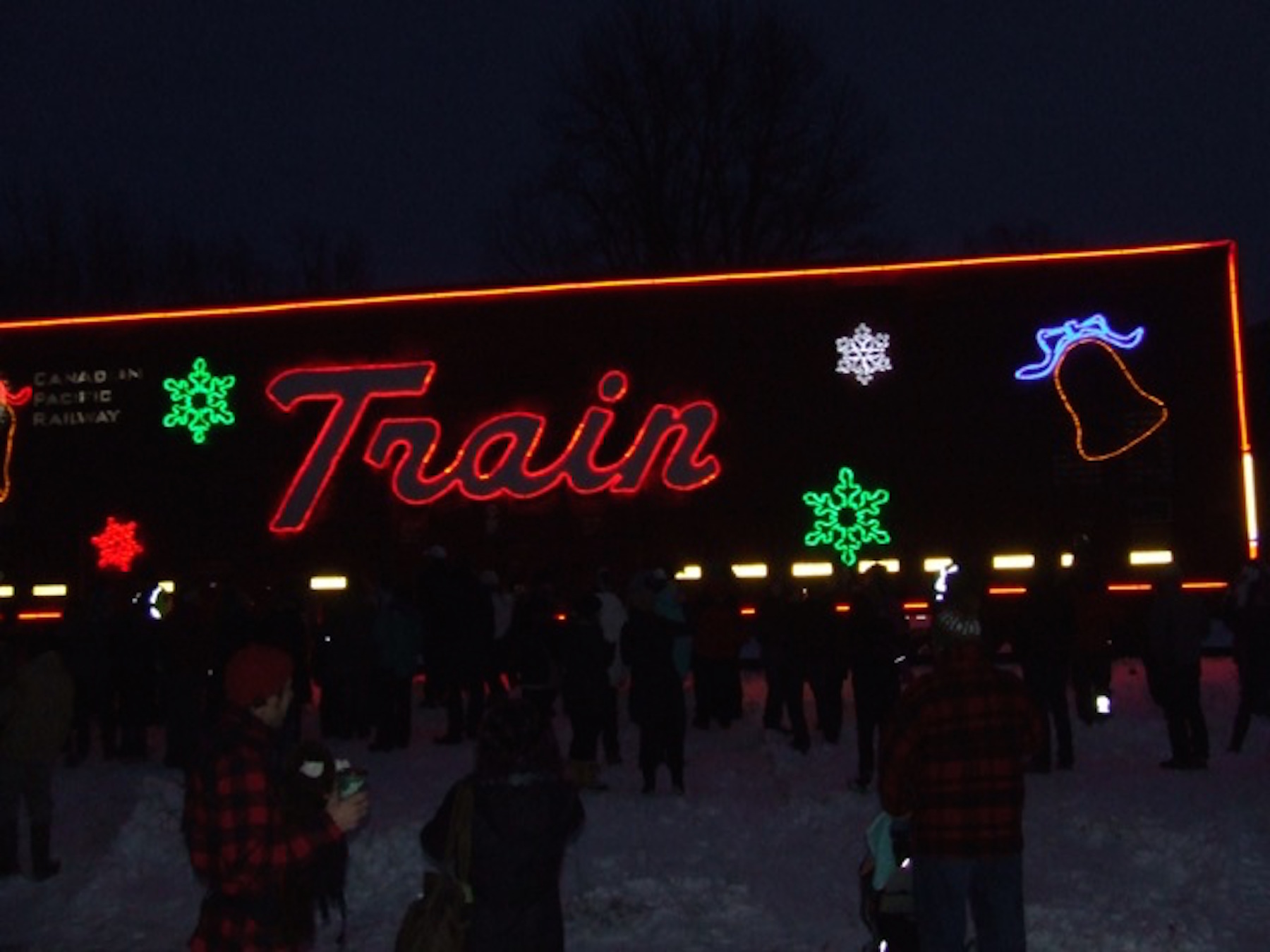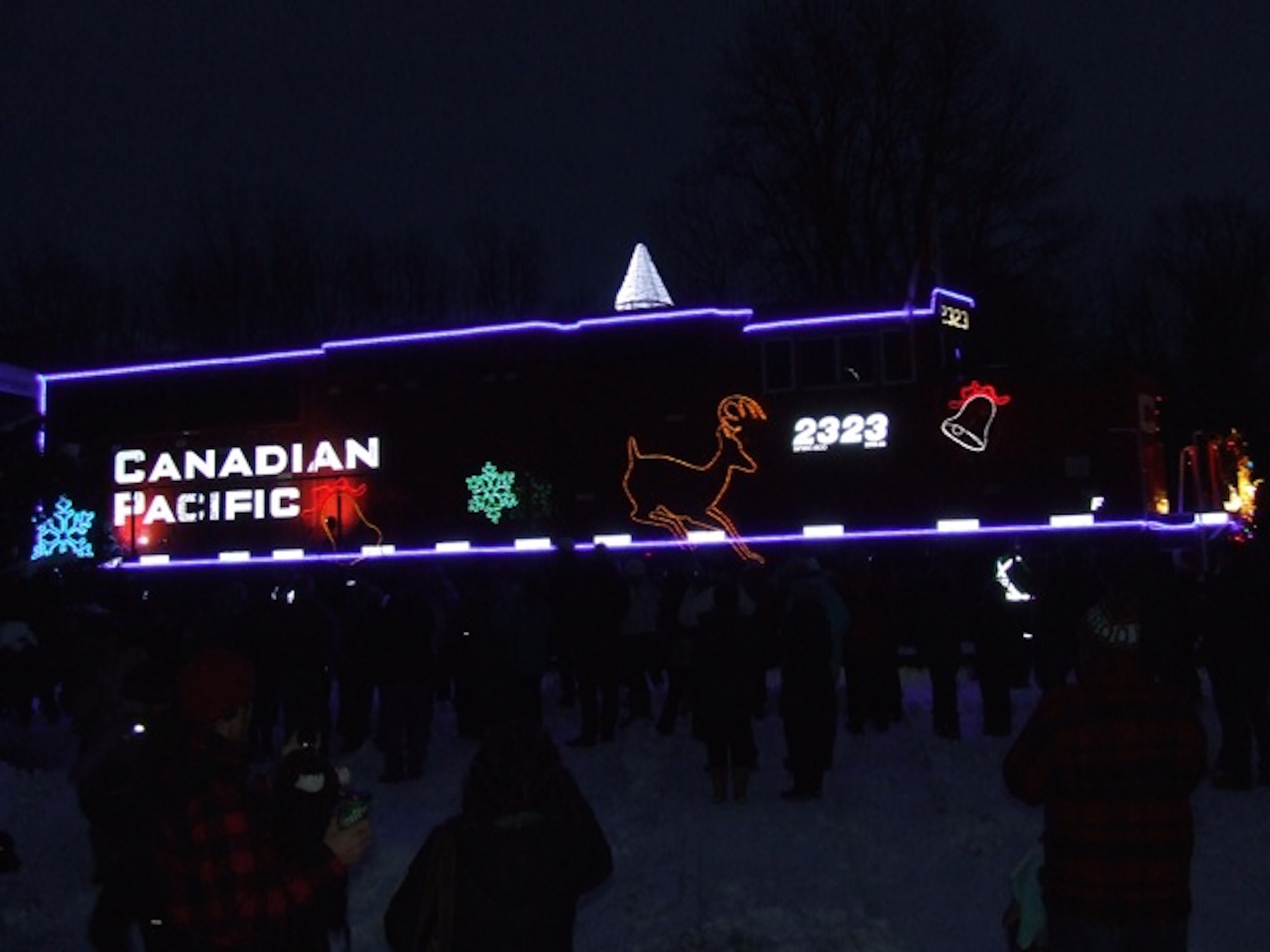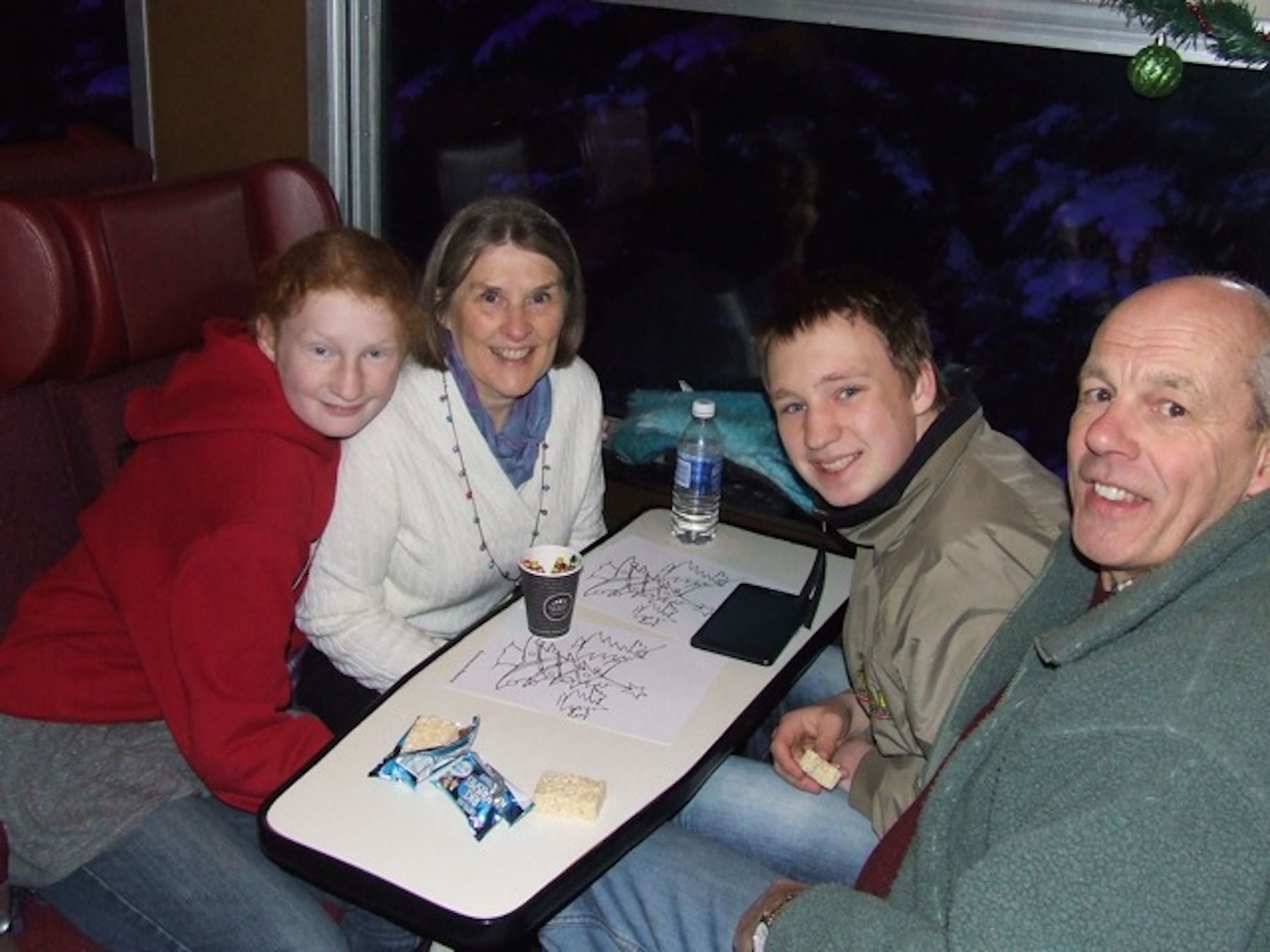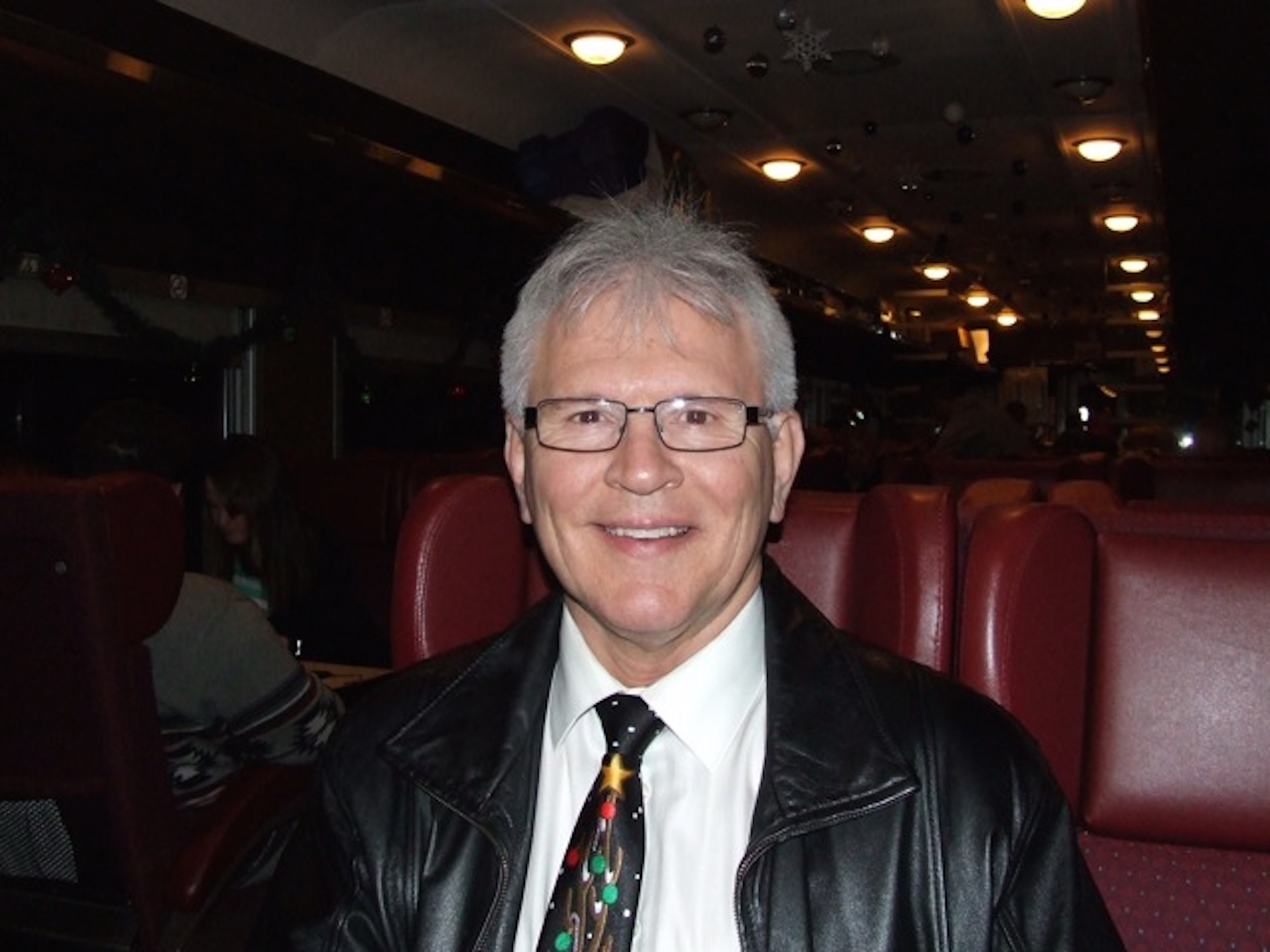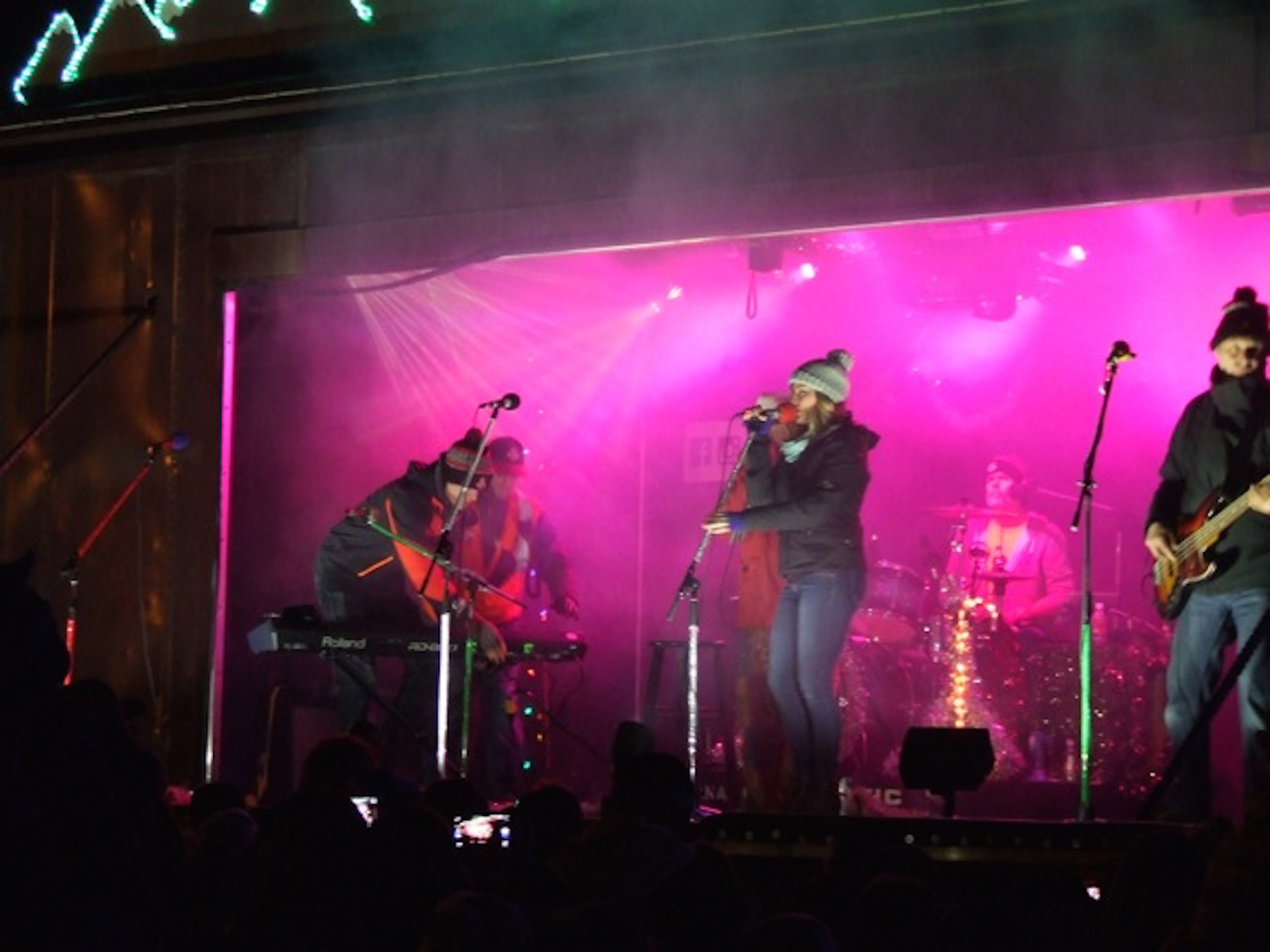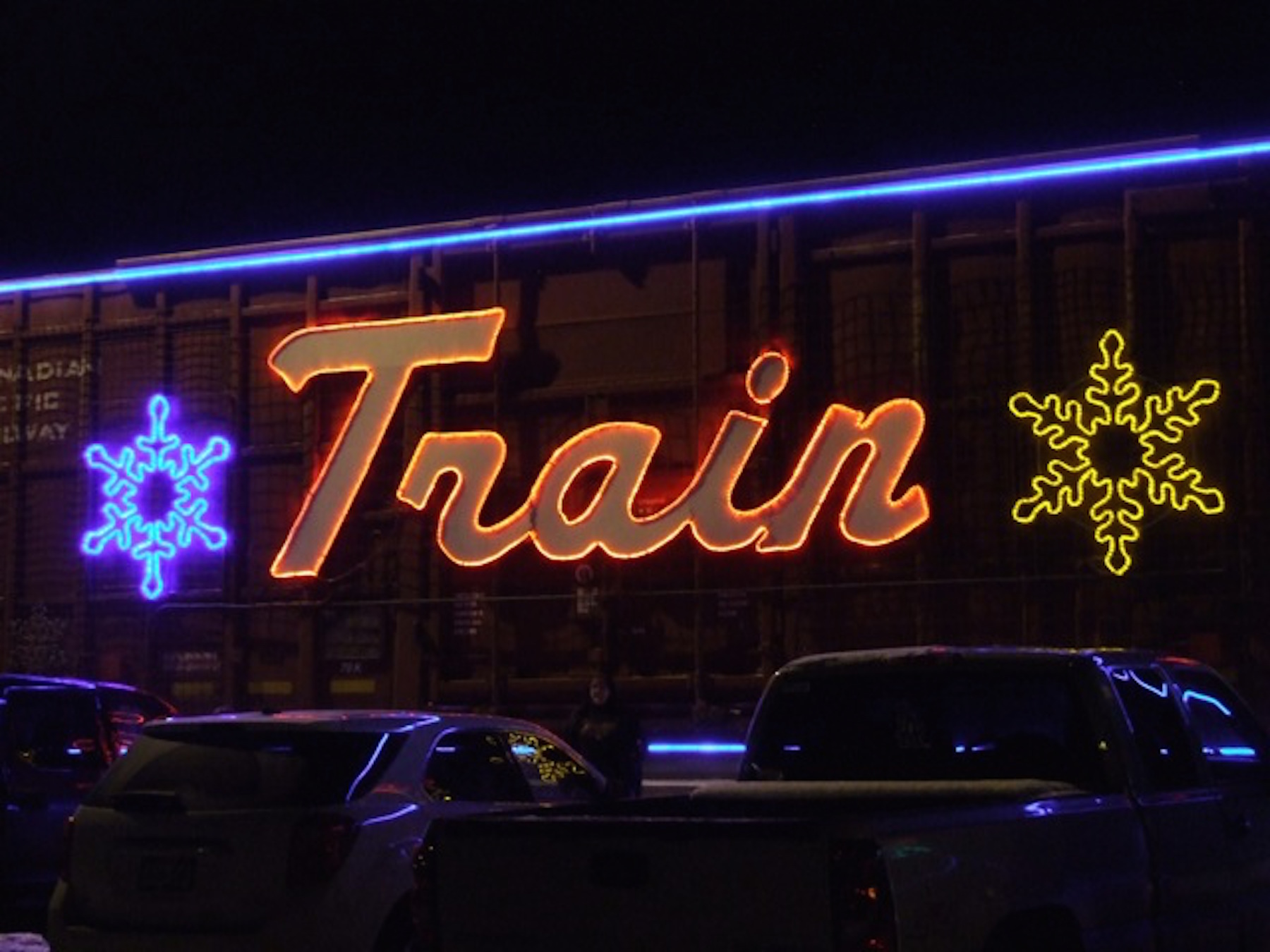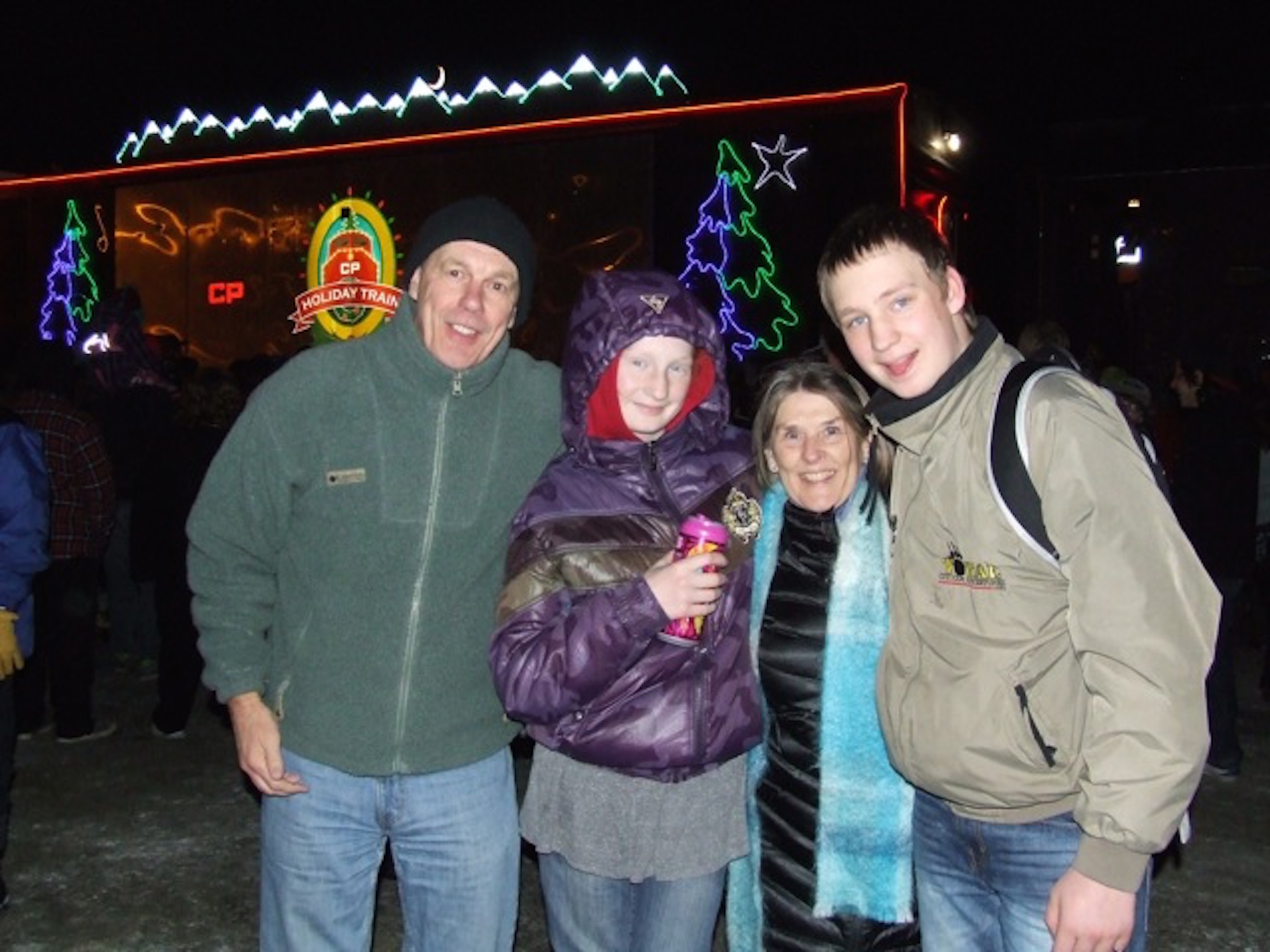 You need to login to comment
It's free and takes no time at all!